Morocco Travel Blog: a work in progress on what makes Morocco unique in the world.
And unique it is. Separated from Europe by merely a few kilometers of sea, the contrast couldn't be more dramatic: from troglodytes living in caves and nomads taking their camel, sheep and goat herds from the warm Sahara desert in winter to High Atlas plateaus in summer, snake charmers, rock engravings and century old Berber granaries to intrepid Europeans letting their imagination free and opening some of the most original boutique hotels, luxury camps and eco lodges this side of the Mediterranean, Morocco never ceases to seduce, in a constant cultural ebb and flow.
And what better way to know a country than to live on the ground and travel constantly around it ? We've been doing that since 2006.  Visiting the places, chatting to the people, experiencing first hand this paradox: despite the ever growing outside influence, the local customs, traditions, languages and cultures all but lost their vigor. On the contrary. From interviews with hotel owners that have left their life and world behind and settled in Morocco, to the restoration of the granaries of the south.
Initiatives to educate girls in rural Morocco, the story behind pasha's palace in Telouet, how to take on the Erg Chigaga dunes or the best things to see and do in Essaouira or Marrakech: this travel blog on Morocco puts together some of the places and experiences that we're passionate about. They make Morocco unique. We hope that you, the traveler, can also experience some of them first- hand, when traveling across Morocco.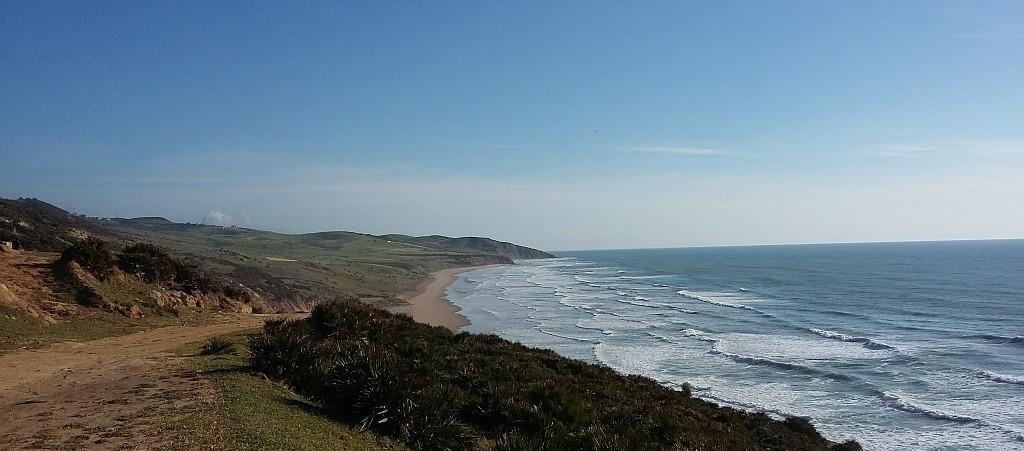 Morocco travel blog
Northern Morocco Itinerary 7- 10 days A private tour to discover northern Morocco, best during summer. SHORT VERSION This private Morocco tour will take you
Read More »
Have a question? Contact Us!