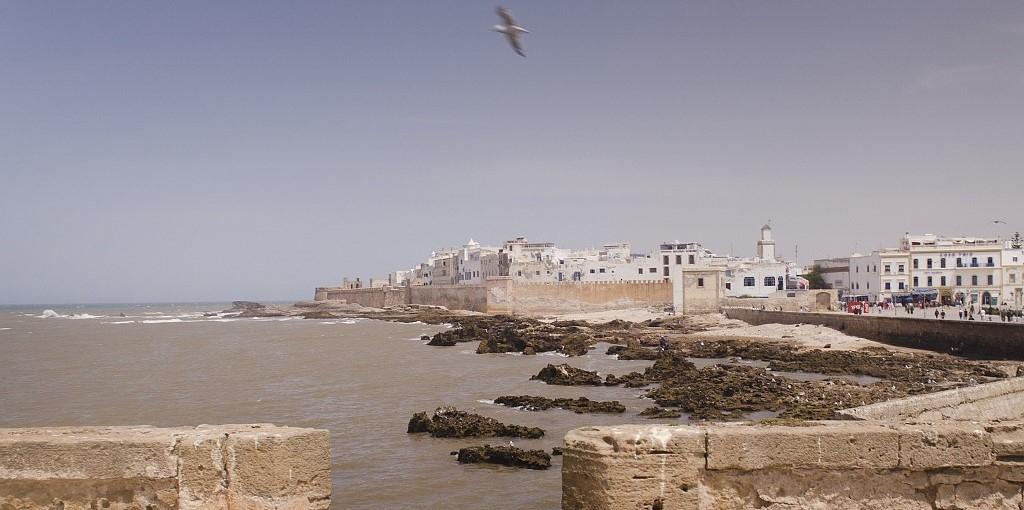 With little to do but wander, Essaouira remains a hippy hang-out where Jimi Hendrix is said to have penned Castles in the Sand. Today though, a more Bohemian crowd flocks for the laid-back ambiance, delicious local cuisine, and miles of beach perfect for walking (even as far as the castle in the sand said to inspire Hendrix's song). Laid-back Essaouira is a must-do either as part of a custom Morocco tour or an excursion from Marrakech.
SIP LOCAL WINES

It is believed that viticulture may have been introduced by the Phoenicians and at Domaine de Val d'Argan in the Essaouira region, Charles Melia from Châteauneuf du Pape in France, creates a range of white, red, rosé and Moroccan gris wines. Customize your itinerary with a sampling and lunch at the winery either en route during a day trip from Marrakech or as an extra activity while in Essaouira, part of your multi-day private tour of Morocco.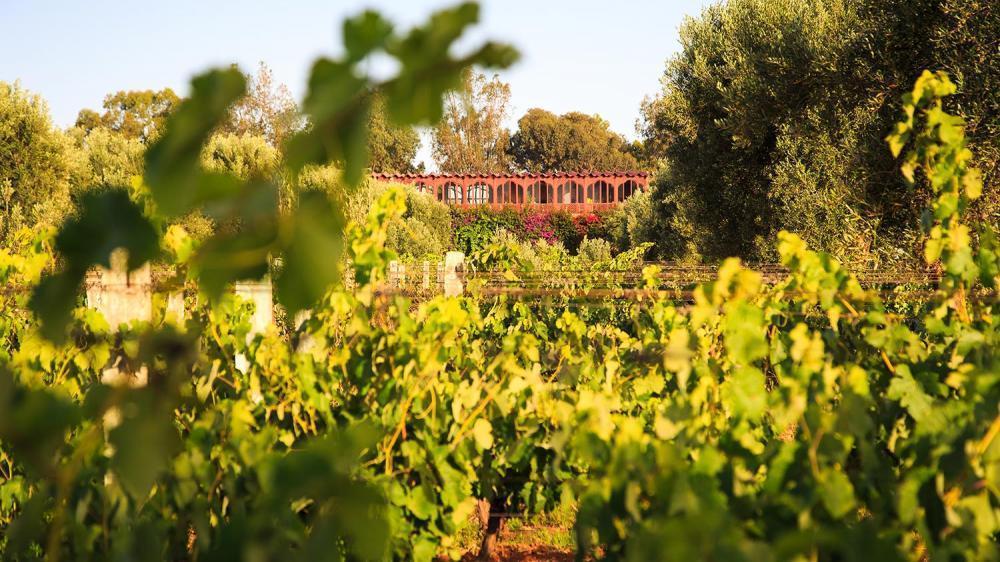 SET OFF IN THE SUN

Ride off in to the sun- set Arabian horseback style! The friendly folks at Equi Evasion organize a two-hour sunset trek that is sure to take your breath away as the sun sets over the Atlantic Ocean with views of the ruined castles and mosque in the background. Or sail off towards the Iles Purpuraires as they are known locally during a two-hour sail around the bay. As human access is restricted to protect the precious birdlife (the island is a breeding ground for Eleanora's falcons) that exists on the islands, this is the closest way to get up close and personal.
Known as the windy city, Essaouira is also a popular destination for kite-surfing and surfers and a day riding the waves (even for the most amateur of surfers) with Explora is always fun !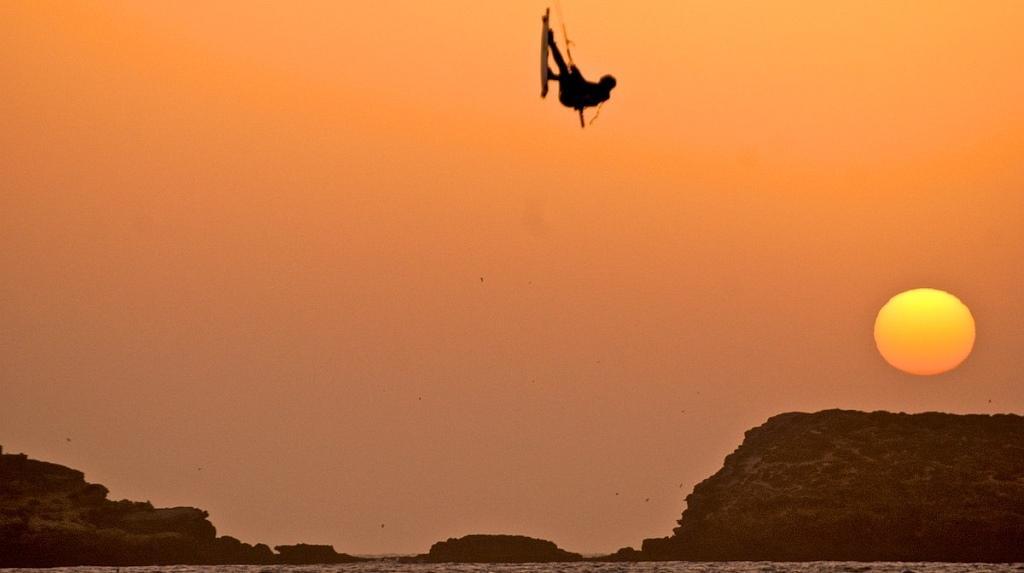 TRY THE LOCAL RESTAURANTS

The restaurant scene in Essaouira is hotting up with local hotspots UMIA's Ottolenghi-inspired menu featuring fresh seafood in a cool setting, One Up, located in the former British consulate building is beautifully decorated and serving up an eclectic menu and a rooftop terrace where lunches will be served opening soon.
Newbie La Tete dans les Etoiles is popular for sushi on Saturdays and the regular live music fusions on Saturday evenings while nearby Le Chalet de Plage is a popular institution amongst the bohemian jet set who prefer a seafood feast overlooking the ocean. If you're not put off by somewhat slow service ( after all, Essouira doesn't quite transpire urgency), head to Ocean Vagabond for the most delicious fresh tuna steaks and grilled sea food.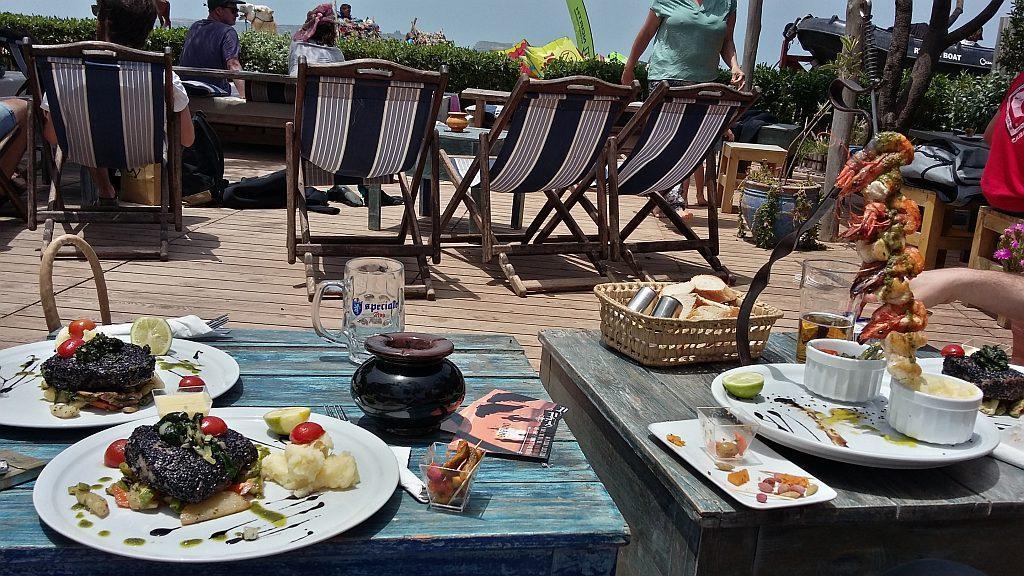 Foodies will want to head to La Fromagerie for locally produced sheep, cow and goat's cheeses served over several courses under the shade of the olive trees. Jolly cheese-producer and owner Abderrazzak casually greets guests, sharing a few laughs and explaining the cheese-making process done on site.
SHOP LOCAL

The only region in the world where the famous argan tree grows, picking up a bottle of both the culinary and cosmetic oils is a must! For the best, forget small spice shops and purchase only the oil produced by nearby Sidi Yassine.
We love visiting the little workshops on Rue Chbenate for wooden bowls, spoons and serving ware made from locally sourced thuya and olive wood while watching the craftsmen spin their creations.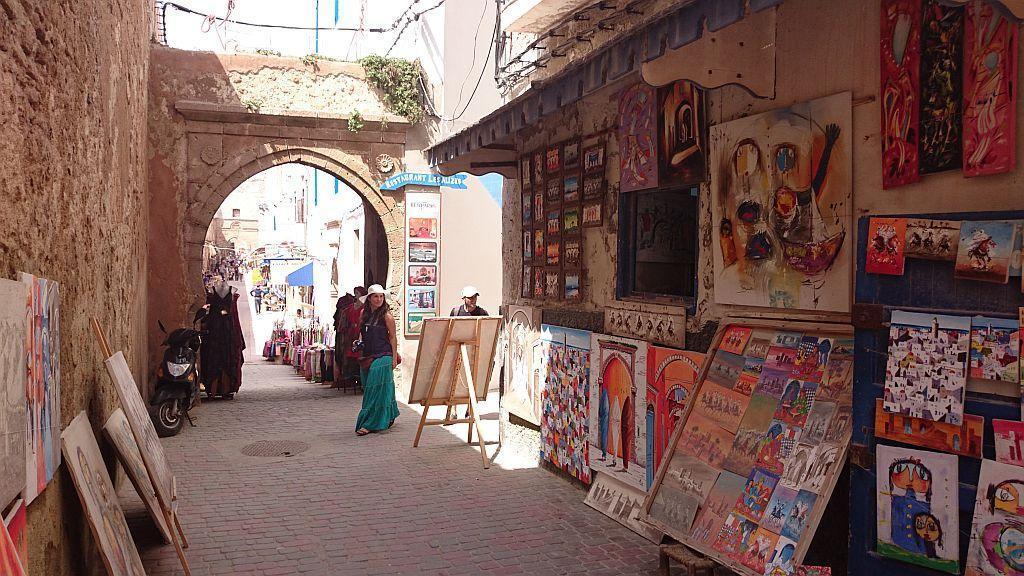 Essaouira is known for its raffia craft and the small boutiques throughout the medina sell a range of colourful shoe styles – loafers, slip-ons – that are perfect for warm summer days wherever your next stop on your tailor made Morocco tour!
LEARN FROM A LOCAL

While Essaouira is known for its relatively few sites, hiring a guide is one of the best ways to understand the old city steeped in history. Once home to a thriving Jewish, Christian and Muslim population peacefully living together, today only one Jewish resident remains and some Christian expats remain in this Muslim dominant town. Yet the proof remains – Star of David, Flower of Life and the Islamic crescent engraved throughout the medina that was once a bustling Portuguese port and known also as the Timbuktu port as it marked the end of the trade route as caravans made their way across the Sahara desert. In fact, today many of the local Jewish synagogues are undergoing restoration works with foreign aid.
SUNSET DRINKS WITH A VIEW

Whether visiting Essaouira as part of a day trip from Marrakech or an overnight as part of a private Morocco tour, watching the sun set over the Atlantic Ocean as the call to prayer rings out over the medina, seagulls overhead and surfers winding down for the day is a must. For a casual drink, head to the top terrace of Taros where the energy is upbeat and fun or to Ocean Vagabond where locals and expats flock to wind down for the day, a true local Cafe del Mar. For fancy cocktails the rooftop terrace of Palais Heure Bleue cannot be beat!
ROLL UP YOUR SLEEVES

Many cities offer cooking classes, but we think those offered at Khadjia's Kuzina are rather special. Offered in Khadija's home, guests create a custom menu that mixes traditional with creative menu options including appetizer, main course, fresh juice and fruit-based dessert before eating together in the comfort of her traditional Moroccan salon (living room). If you fancy something more elaborate, Madada Mogador's Atelier Madada, a cooking school in a former almond factory. You will have a 4 hour workshop under the supervision of Allison and Mona, complete with a trip to the nearby spice souk. You will then prepare and eat a full multicourse lunch.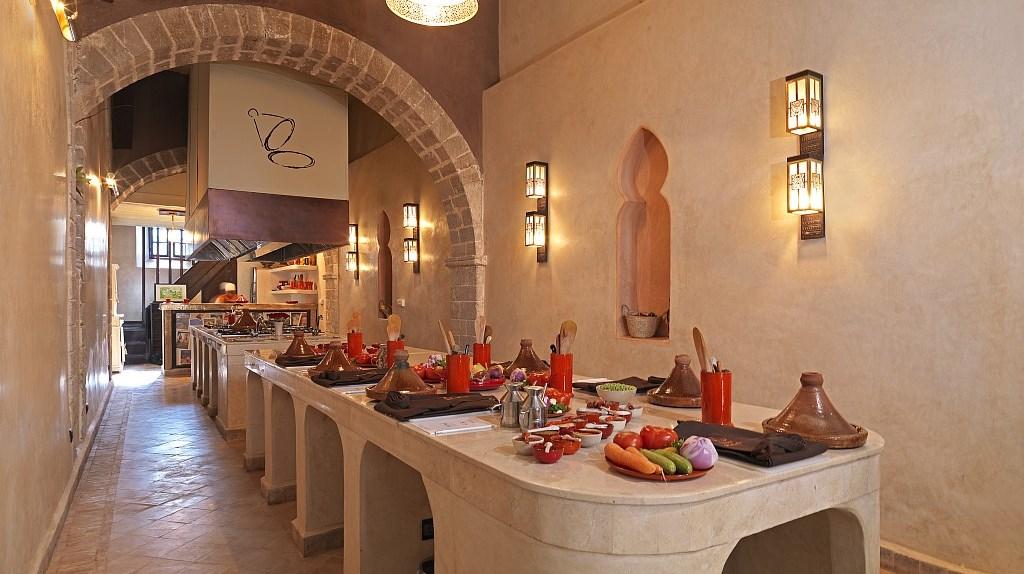 ATTEND GNAWA FESTIVAL

The wildly popular Gnaoua and World Music Festival attracts festival-goers young and old as some of the top maalem (master Gnaoui musicians) are invited to share the stage with international, often jazz and blues acts, to fuse with the traditional music with African/Islamic roots. The stages are often alive until the wee hours of the morning as concert-goers flying in from around the world and travelling from across Morocco dance the night away in the famous Place Moulay Hassan. The festival is usually held in June.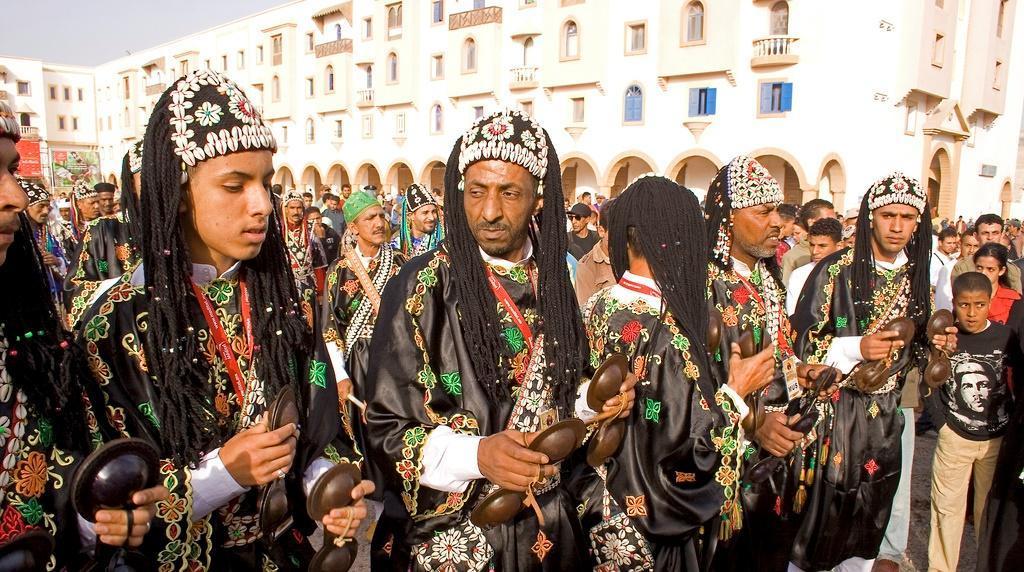 For a more refined concert experience, the Andalusian Music Festival (known locally as the Festival des Andalousies Atlantiques d'Essaouira) is held annually the last weekend of October and celebrates the rich Jewish legacy and the shared Arabo-Andalusian heritage between Morocco and Spain. Afternoon concerts set in the Andalusian-style Dar Souiri are intimate and popular, making it feasible for visitors on a day trip from Marrakech to enjoy some live music.
About the author:
In 2010, Mandy Sinclair arrived in Morocco on an 18-day holiday. Little did she know her life was about to change as she fell in love with the country, the music, the food, the culture and the people. Within five months she returned and in 2014 she established Say Something Communications, an English PR agency in Marrakech, and Tasting Marrakech, private food and cultural tours of Jemaa el Fna. Her writing has been featured in Brownbook, Time Out Marrakech, and H.O.M.E. interiors magazine.