Private Morocco Tours and Unique Local experiences
  You are right to visit Morocco: despite the flow of visitors, it's still a culture shock. Takes you right out of your comfort zone. It's also unique: landscapes, customs, cuisine, local dialects or creative hotels ( and never mind soccer). We've been crafting private tours and local experiences since 2009 and every few months we get out of the office and jump in the 4×4. Set out to explore for things to do and see. And it's great to have hundreds of happy guests and online reviews, but is that it ?
  Heck, we even scouted during the pandemic. Why ? Well, staring at a Mac screen for hours is bad for your sight. Joke apart, who'd want to miss a sunrise over the Sahara or trekking the untamed Atlas ? It never wears off. Over the last 14 years the approach has changed, or calibrated. The properties, sites and experiences on offer strive for a balance between our personal picks and those best rated by our former guests. 
Yes, we'll show you how a woman cooperative winds the village life around it in Djebel Bani. Sample a French croissant for breakfast and glamp in a sublime desert camp in the remotest dunes of Chigaga. Change the day schedule of your private tour on the day itself. Yet, ultimately, it's the people. The people of Morocco make Morocco worth visiting. And let's start with our drivers. Majid, Daoud, Moustapha, Boujeema, Amine. Over the years, we toured more than a few routes together, got lost,  and shared many iftars, disillusions and laughs. Ultimately, any one of them is the link between you, the visitor, and the locals. Making a difference.
And to all those encounters along the way. Farida, uncovering the secrets of Fes's medina. The village ladies with whom you will bake bread in the adobe oven.  The locals restoring their century old agadirs all over Morocco's south. Ahmed sharing his knowledge of the local flora on the slopes of the Anti Atlas. In a post pandemic and climate challenged world, it makes us proud to be able to empower local communities and social projects. But this is hardly a one way street: you, the visitor will come out beguiled, moved, richer. You touring Morocco with Sun Trails, makes it possible for these communities to continue preserving what makes them unique. What makes Morocco unique. That's what keeps us going.
Morocco. Untold.
Private Morocco tours behind- locked- doors visit of a medina with a local university teacher. Tea with the nomads on the deserted plateaus of the Anti- Atlas. Private four- seat plane flight over the snowy peaks of 4000- meter high peaks to land next to the dunes of the Sahara. Sun Trails Private Morocco tours and experiences. A night in your own private Bedouin tent, immersed in a silence so thick you could cut a strip through it. Bronze- Age rock engravings and eight- century old Berber igoudars, unreachable fortresses where each village family continues to stock their barley and wheat. A tour of the most interesting art galleries in Marrakech with a local artist. Walk through a palm grove and learn about the ingenious khettara irrigation system. Help squeeze olives into oil. At Sun Trails, we don't just create private 4x4 tailor- made tours of Morocco. We exceed expectations. We craft one- of- a- kind Morocco travel experiences. So that Morocco travels within you long after you returned home.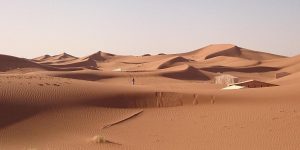 Morocco travel blog
Sahara desert camp- it this the way to experience Morocco's desert ? UPDATE May 2023: After a 2 year pandemic where the tourism in Morocco was quite impacted, we are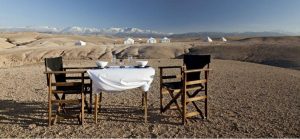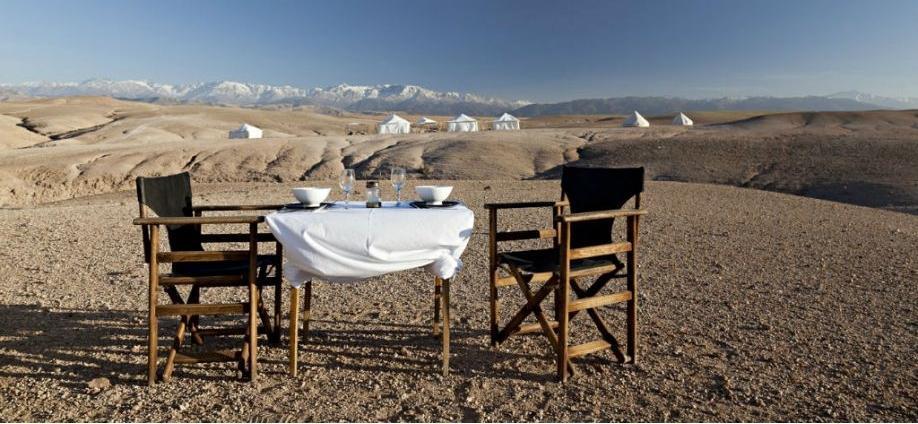 Morocco travel blog
What to do and see when spending a few days in Marrakech. We've been designing travel experiences around Morocco since 2008, from our offices in Marrakech. With the rise in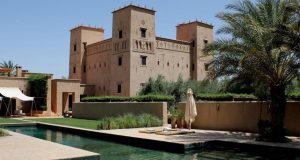 Morocco travel blog
When to visit Morocco and travel around ? Update September 2023: Following the earthquake that stroke Morocco on 8 September, the proper sequence of our private tours or tourism in Morocco
Travelers Reviews for private Morocco tours
Morocco travel blog
Private flight to Sahara in a small plane and a 4×4 transfer to a luxury camp. You are in Marrakech for a few days. You'd love to spend a night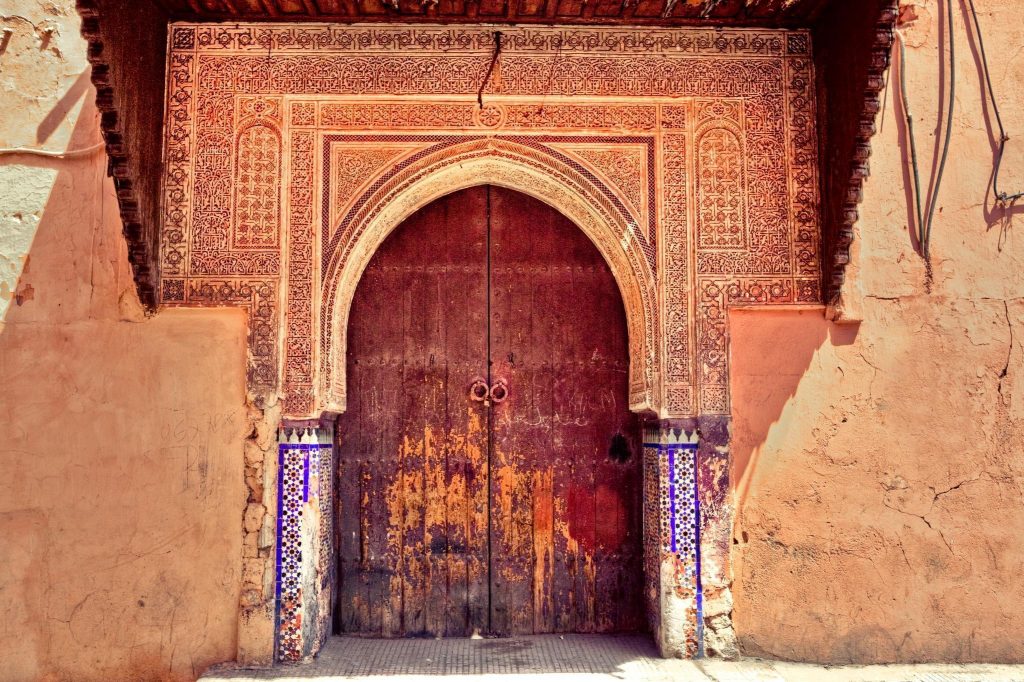 SunTrails
ON-THE-GROUND MOROCCO TRAVEL SPECIALISTS CRAFTING PRIVATE TOURS OF MOROCCO. Not someone from an office in London or New York outsourcing their tours to local agencies in Morocco. Our team is made
HOT RIADS & LODGES ON OUR TOURS RIGHT NOW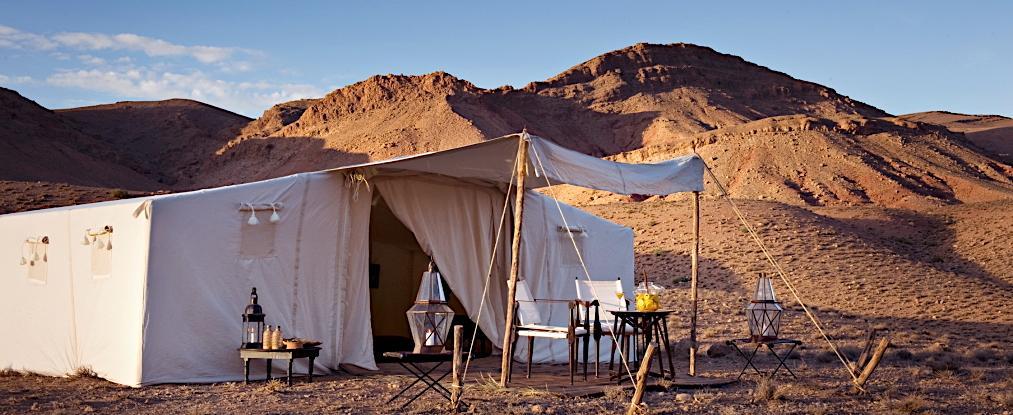 boutique hotel of the month
Dar Ahlam: a hidden gem on your Morocco honeymoon or the ideal escape ?   Then, this is the place. But let's start with the beginning. 19 years ago, a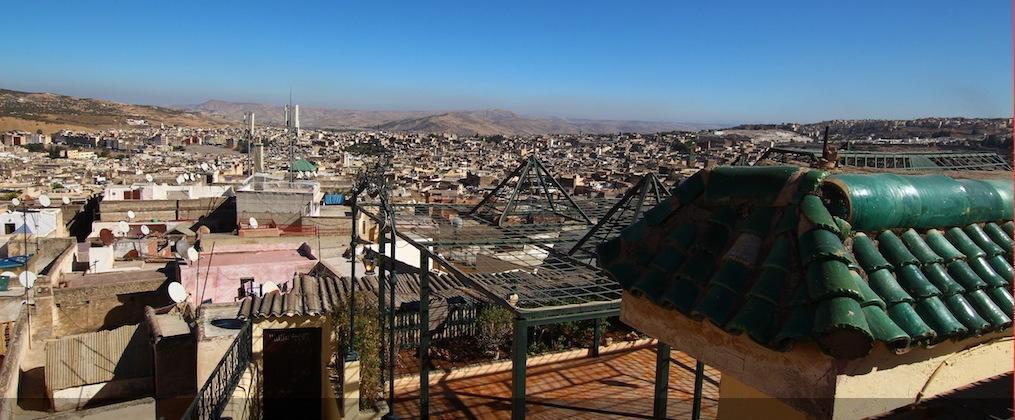 boutique hotel of the month
Riad Laaroussa, our guests' favorite riad in Fes- the interview. I first passed the doorstep of Riad Laaroussa in 2013 on the occasion of Fes World Sacred Music Festival. I